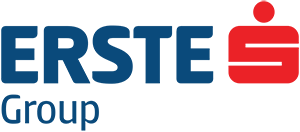 Erste Group
Contribution to George Android app and Erste Connect multibanking integration.
Česká spořitelna
Poketka NFC payments and loyalty program Android application.

Moneta
Contribution to Smartbanka official Moneta banking Android app.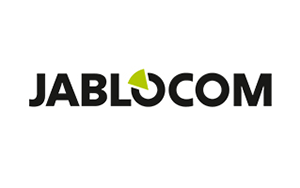 Jablocom
Contribution to Jablocom Raven desktop phone firmware based on Android.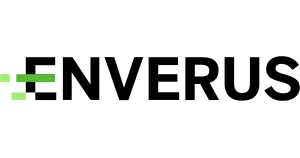 Enverus
Enverus Rigs oil drilling BI tool for Android.

Prima
Tool for gathering inquiry data from fair visitors.

Národní zemědělské muzeum
Multimedia presentation for bird exposition.

RMC systems
Hellod Android app – driver terminal in fleet-control system.
Androworks s.r.o.
IČ: 06651577
DIČ: CZ06651577
Přívozní 1054/2, Holešovice (Praha 7),
170 00 Praha, Czechia
+420 731 635 016